" Grand yet unpretentious - Stylish yet homely."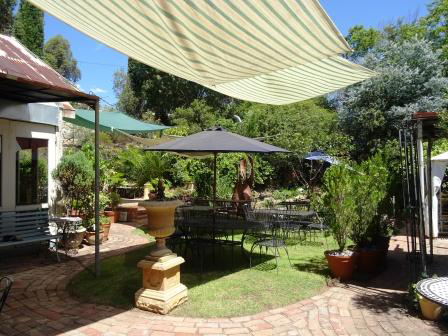 There is a lovely garden courtyard for you to linger.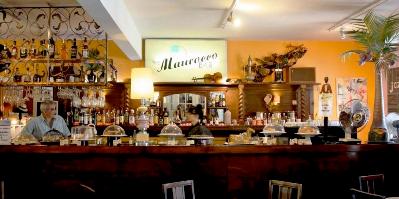 and also a quietly run wine bar for loitering in.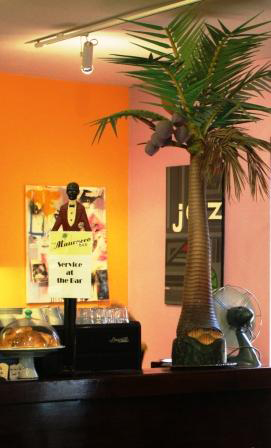 Never a pub, The Midland Hotel has always been
primarily,an accommodation establishment
The Art Deco foyer with the statue of "Moderna".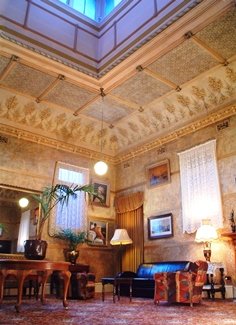 The guest's lounge.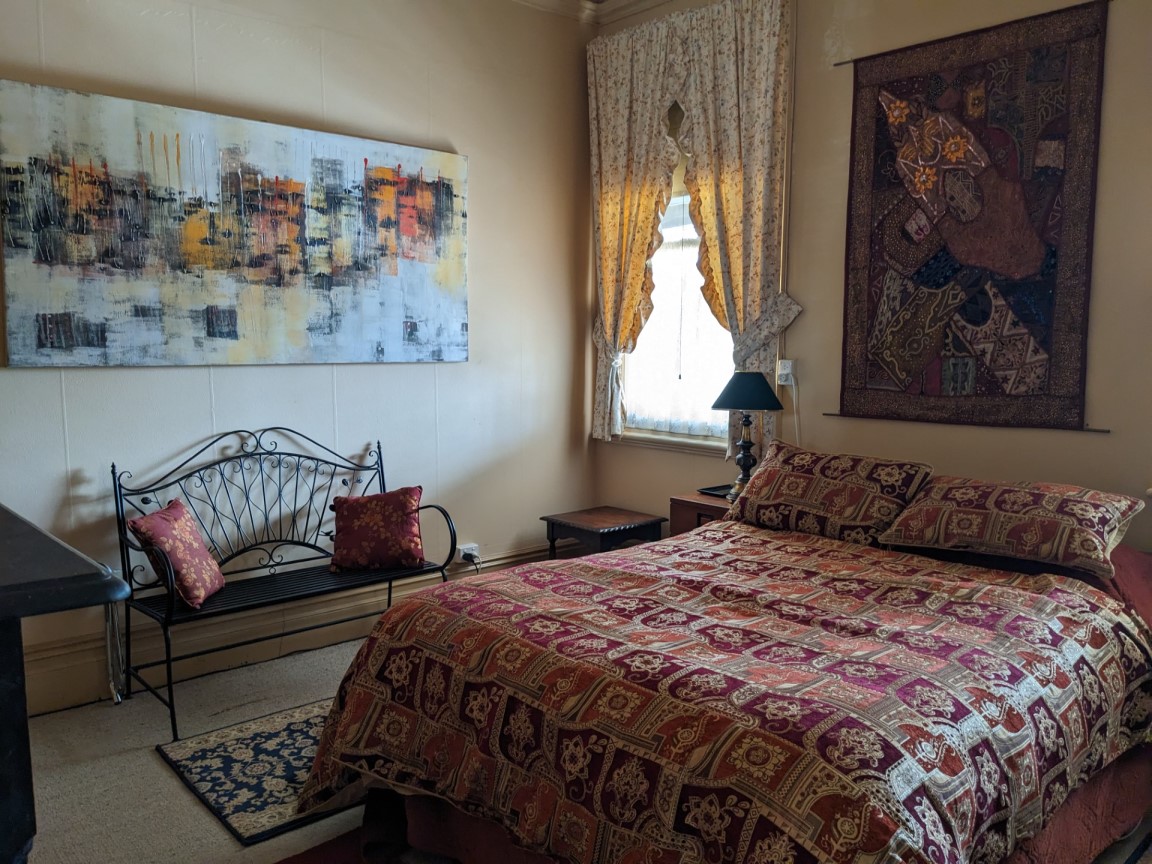 Bedroom
The Maurocco Bar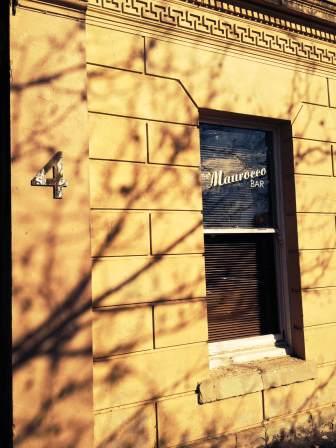 Coming into the Maurocco Bar.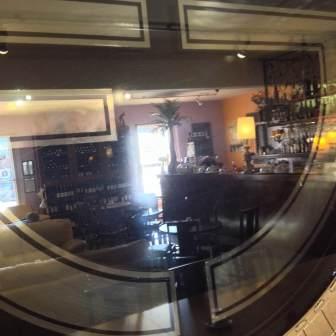 Upon Reflection.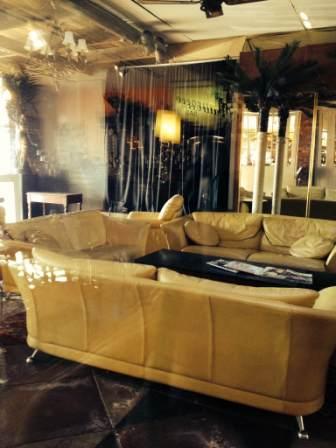 The bar foyer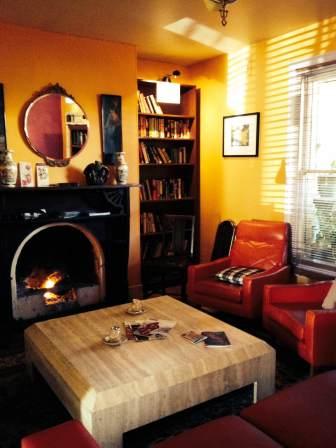 The bar's little lounge with fire.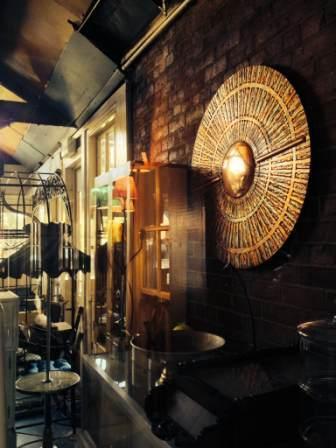 The Mirage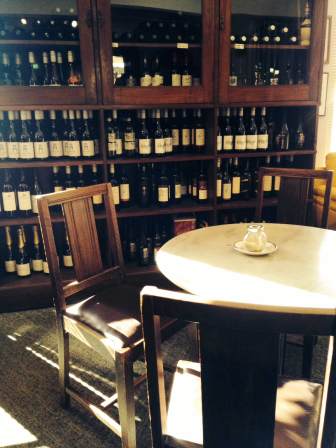 Looks like a bar - must be a bar.
Maurocco for Men

(A shop for Men)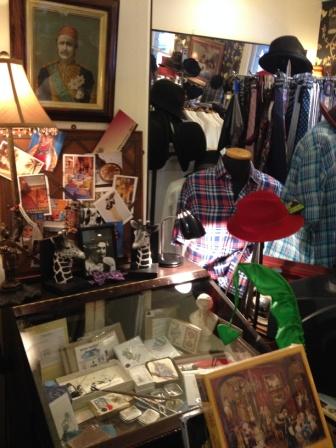 "The style is the man himself."
(More photos coming shortly.)

The Midland Hotel,
2 Templeton St.,
Castlemaine
Vic.
3450