The Mirage of Maurocco

A Shopping element
( It's a Mirage - Is it a Mirage? )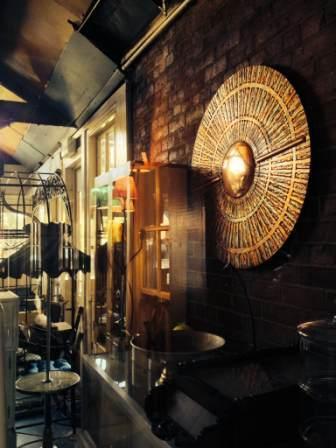 In the Mirage you will find both the exotic and the mundane, the new and the old.Not even we know what will turn up next because the shop has no philosopy or direction.It is an opportunist.
But then this makes for great shopping.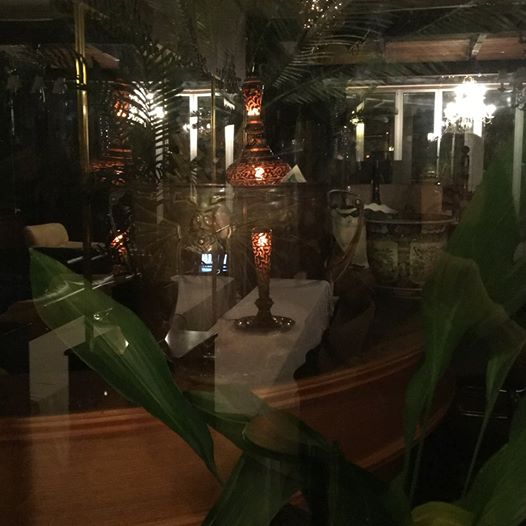 "When I shop, the world gets better, and the world is better,
but then it's not, and I need to do it again."
(Confessions of a shopaholic - the movie) - Sophie Kinsella.
And to keep your shopping experience on a high,
you can purchase a glass of wine or champagne at the Maurocco Bar.
Open Friday, Saturday and Sunday.
The amazing Midland Shops are at: 4b, 4c, 4d Templeton St., Castlemaine. 3450

Back to the Hotel