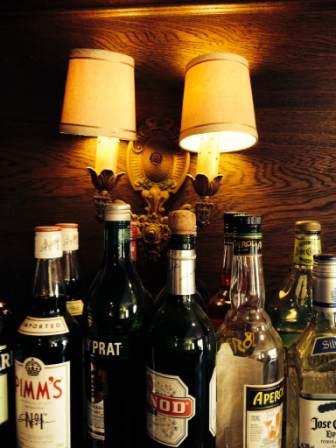 The Maurocco Bar - Wine Bar and Cocktail Lounge
The Castlemaine Wine Bar to share good wine with good friends.

"The most comfortable couches in all of Castlemaine; the perfect spot to relax with a glass of wine. A cosy, chilled out vibe with soft music being played in the background." "A casual bar for cocktails, good wine and conversation."


"An intriguing place that needs to be explored.
It is where Morocco meets The Phantom."


"The perfect place for the cocktails."
ph: 0487198931