The Maurocco Bar
Wine Bar and
Cocktail Lounge
"The perfect place for the cocktails."
is at The Midland Hotel Castlemaine.
We do drinks.

"Cocktails, wine and conversation."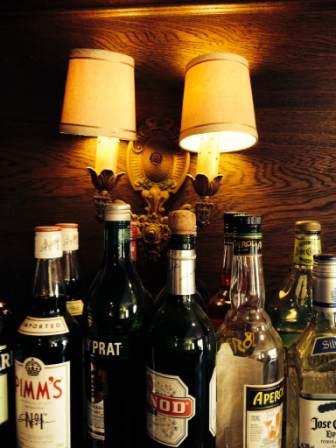 "It is an intriguing place that needs to be explored.
It is where Morocco meets The Phantom."


Open on Friday and Saturday evenings from 5pm.


Contact